HIME BIO INC 
HIME BIO INC Introduction
HIME is invested by NEXTEYE, a well-known listed company, and is a biotechnology research and development enterprise established by a team of scientists composed of many well-known American biomedical experts as the core technology. The controlling shareholder holds 110 patents and 25 years of global development experience. HIME is based in the United States and has affiliated companies with a global and complete industrial supply chain, make breakthrough authoritative scientific research results form global hot-selling products. HIME is supported by strong scientific research and technical strength, adheres to the values of innovation as its mission and customer-first integrity, and strives to become a more influential, creative, and leading global biological research and development enterprise with the most development value in the health industry of the 21 centuries.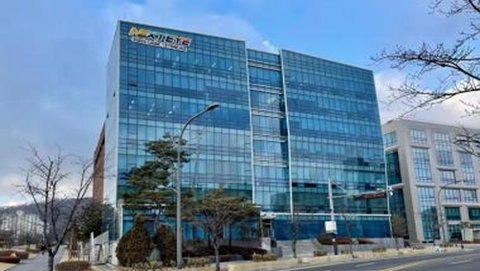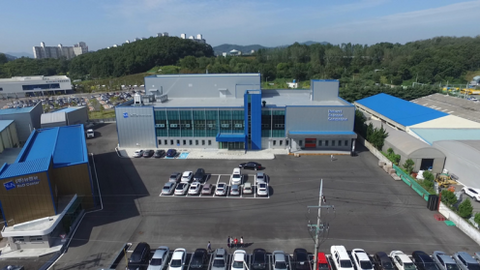 HIME aims to improve human health and quality of life and adheres to the concept of "Sustainable Health and Beauty with Savings". HIME is product-oriented: the perfect combination of the essence of nature and advanced science and technology to provide the public with effective ceiling products and services with a first-class experience. On the other hand, customer-centric: in-depth global resource sharing and integration, to build a growth platform for everyone eager to succeed, to provide opportunities to achieve life goals.
HIME always walks with people who love life and are willing to change, enjoy a healthy and energetic quality of life together, and healthily influence the world!
➢Our mission
Leading life science and technology, creating a healthy life
Provide continuous energy for human health and longevity
➢ Our Vision
Leading a high-quality healthy lifestyle
Build the most influential brand in the industry
➢ Core Value
Based on integrity, far innovation
Achievement value, win-win with one heart
A team of scientists from HIME Biotechnology USA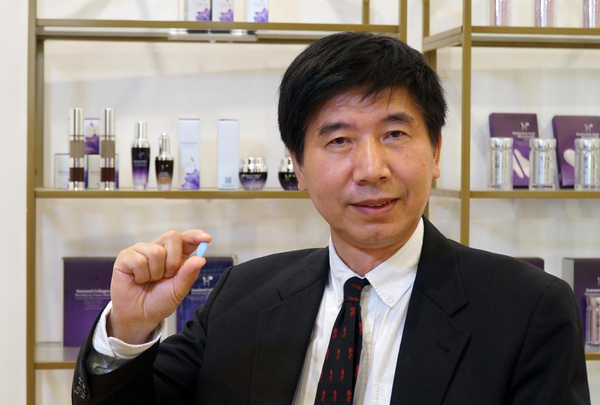 Dr.Hongbing Zhang, CEO and Chief Scientist of HIME Biotechnology USA.
Dr.Hongbing Zhang, who was awarded the title of Distinguished Professor by CMB, is a world-renowned oncologist and anti-aging expert. He is the main developer and promoter of the most authoritative mTOR life extension mechanism in the world today.
Dr.Hongbing Zhang obtained the Doctoral degree of Medical at the University of Pennsylvania, a postdoctoral fellow at Harvard Medical School, and as a lecturer in Harvard University. At the same time, he also serves as a doctoral supervisor in physiology of the Chinese Academy of Medical Sciences-Peking Union Medical College, and a member of the State Key Laboratory of Medical Molecular Biology.
Current research direction: Study the regulation of cell signal transduction, explore the pathogenesis of disease, early diagnosis, and targeted therapy, and provide a basis for promoting the transformation from basic medicine to clinical medicine and precise treatment of diseases.
Team of scientists